Let's ChatWe Love a Challenge
Our Factory
Kindvast owns 20000㎡ factory and more than 200 experienced staffs,
with advanced automatic production equipment for cardboard display and packaging.
We manage the production with our factories, organising critical time paths and communicating updates daily.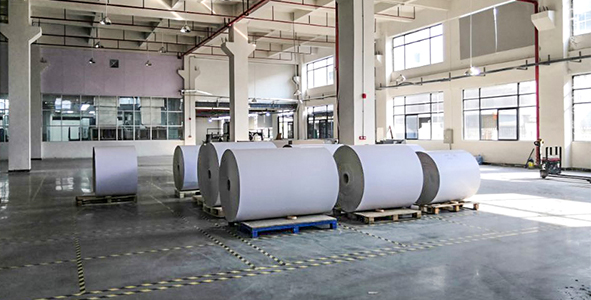 We have stored various kind of raw material which guarantee the stable price, fast production time and effective quality control.
Kodak CTP Machine X1
Maximum size of Plate: 1630x1325MM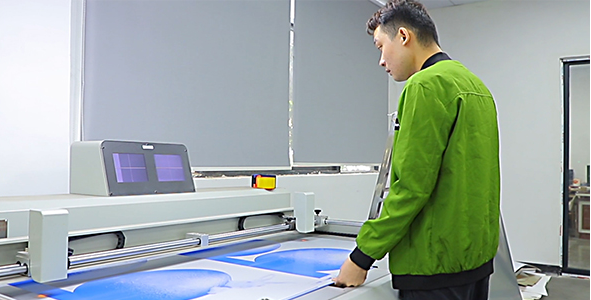 Most advanced printing equipments strictly take CGS GMG Presssign color management system as standard
Roland 900: Maximum printing size:1620*1200MM
Roland 700: Maximum printing size:1030*720MM
MAutomatic High Speed Lamination Machine X2
Maximum Sheet Size: 1220*1600MM;1080*1450MM
Maximum Varnish size:1220*1620MM
Automatic Corrugated Mounting MachineX2
Maximum Sheet Size:1650*1650MM 1600*1600MM
Daily Production Sheet: 100000+
Maximum Sheet Size:
1600*1180MM
1600*1450MM
1040*730MM
1450*1030MM
Daily Production Sheet: 150000+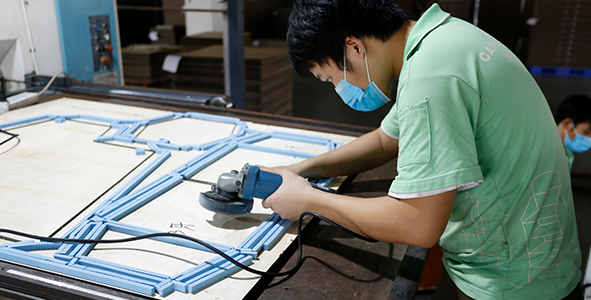 Gluing Area-5000㎡
Workers-100+
Auto Gluing MachineX3
Color Packaging box daily production volume:200000+
Connect with us