Kindvast experienced team provides professional service
Release time:2023-07-28 09:36
Kindvast Display is a professional high-end paper products & end market promotion display solution supplier, serve to clients all over the world. As a domestic leading company for POS display, Kindvast offers one-stop service to clients with different end market solution methods, including R & D, design, producing and sell.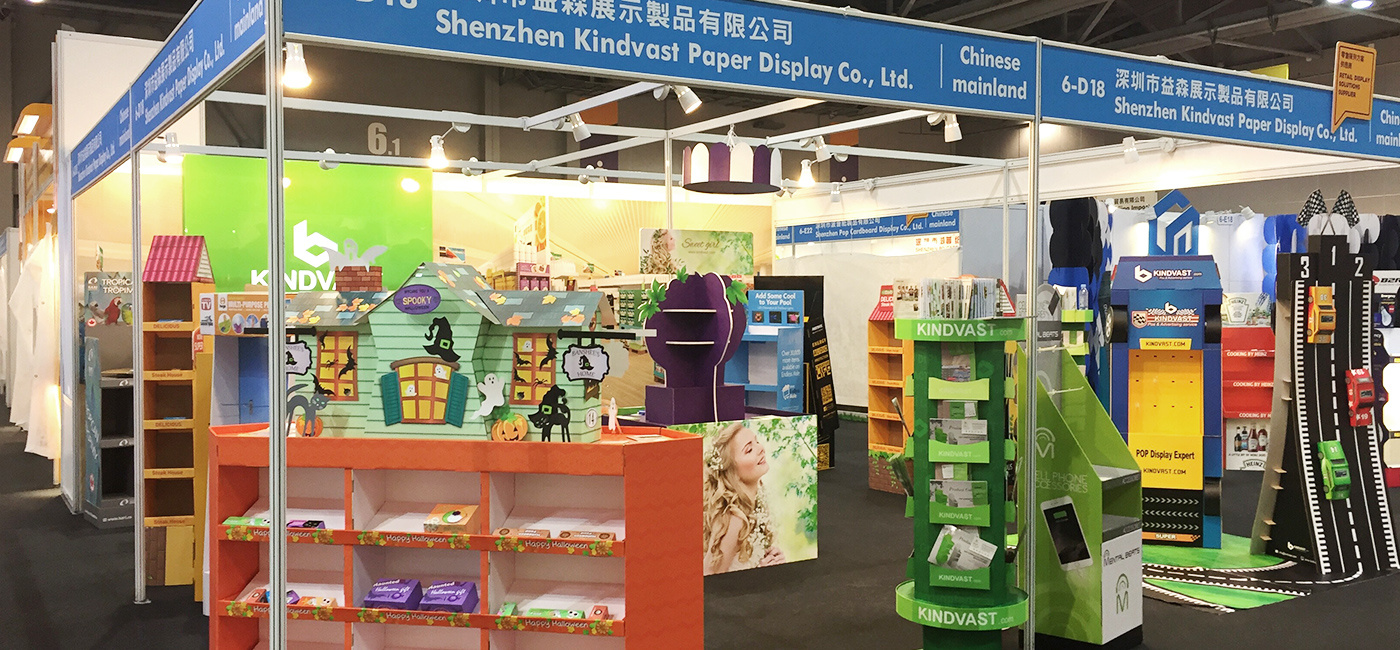 1. Innovative design creativity
The exhibition stand itself attracts customers with beautiful and atmospheric printed advertisements, ultimately prompting consumers to purchase products. Reasonable structural design is different from conventional exhibition stands, which can not only bear the weight of the stand body, but also serve as the packaging for the stand body, eliminating the need for three-dimensional outer boxes in conventional three-dimensional shipping exhibition stands.
2. Rich and natural printing colors
The display packaging has strict brand colors, so it is required that the display frame itself be printed with 100% correct colors. The customer sent the bulk color draft midway through the project, ensuring that all colors are absolutely perfect during bulk production.
3. Suitable size
We will proceed with subsequent projects only after passing the testing based on the product dimensions, packaging specifications, weight, etc. provided by the customer. The display packaging dimensions for bulk production are very suitable.
4. Unique outer box
We usually choose regular text printing for the outer box labels of regular display racks. In this project, in order to provide customers with a better display, we have specially added customers' unique logos to the box labels, which look very novel and beautiful.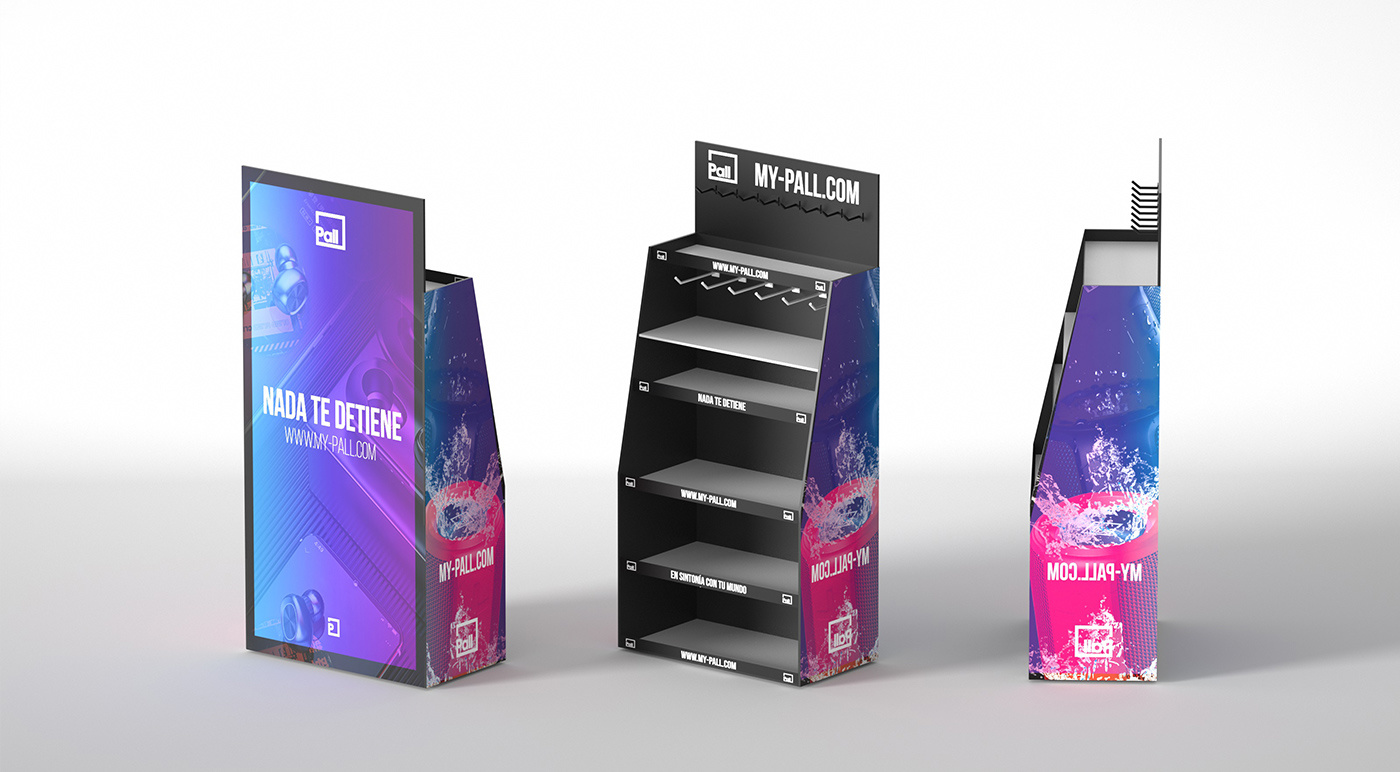 Copyright 2023. Kindvast Display Products co,Ltd . All rights reserved